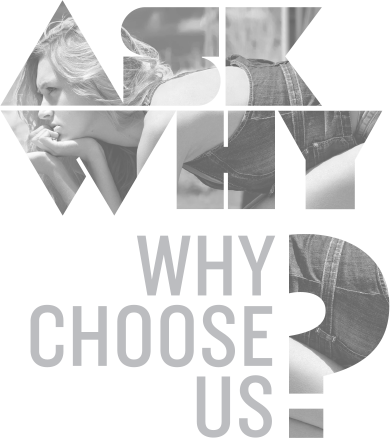 Because of who we are
Allamar is the brainchild of a group of three great friends, it began as a simple design studio in Denver Colorado. It has since transformed into a full service interactive agency, providing everything from award winning web design and web development, to branding, to full scale SEO (search engine optimization) campaigns.
Allamar's team has worked with companies like Boeing, Lockheed Martin, Discover Card, Botanica Florists (florists for the Democratic/Republican National Convention) to name a few. Each and every member of the Allamar team brings a wealth of knowledge in their respective fields. We're driven to become the next big thing in the interactive agency world. We truly believe that we are the right fit for every job.
We pride ourselves on being on the cutting edge of design, as well as closely following and implementing the latest techniques in everything that we do. We stray from trends and fads and instead work tirelessly to create timeless pieces of work, while making sure that creativity and a business's needs work together.